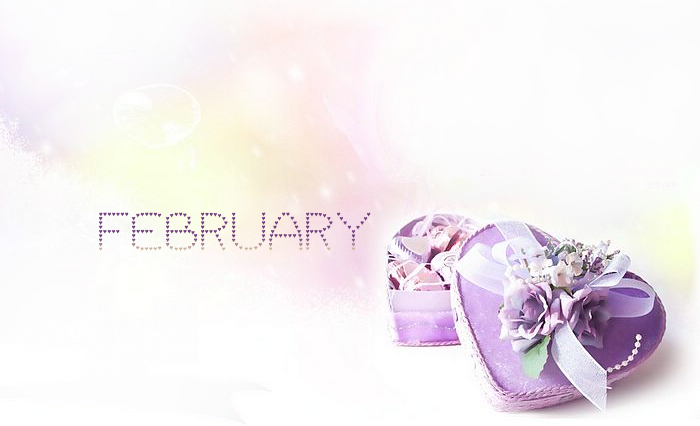 Welcome
Hello and welcome to Month of Love! This is the Fanlisting for my birth month February!

I'm a February baby, so I'm a big fan of this month! If you are a fan of February too, come and join! This site has been online since November 10, 2011.


Stats
Last update: 06th January 2018
Members: 22
Pending: 0
Welcome, Marty


Website
We are proudly listed with The Fanlistings Network

(c) 2011 bloodkisses.com. Images belong to their respective owners. This is a non-profit fansite.